Copper Gel Coat Kit /3.25kg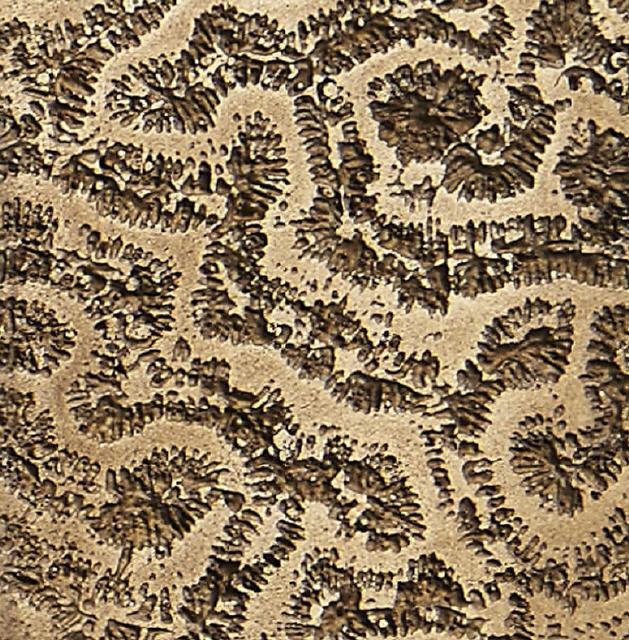 Jesmonite Flex Metal Gel Coats zijn de nieuwste ontwikkeling in Jesmonite-materialen. Ze zijn geformuleerd met echt metaalpoeder om de ultieme replicatie van metaal in gegoten materialen te creëren. Er zijn vier afwerkingen beschikbaar en ze zijn volledig compatibel met AC730 en AC830 als een gegoten of gelamineerde back-up.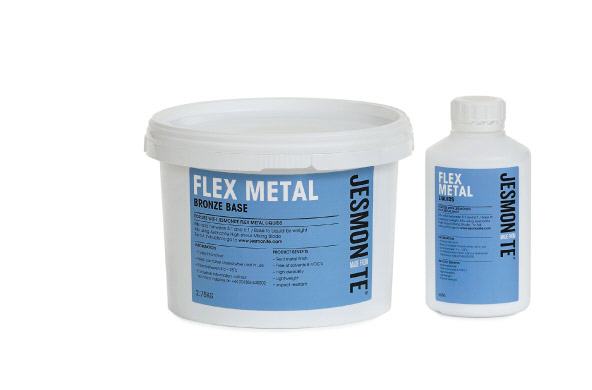 Weigh the Liquids and Base into separate clean containers at the following ratio:

AC730 Liquids 1 part by weight
AC730 Copper Base 7 parts by weight

In general, the mixture can be adjusted to suit the application or the needs of the end user. Adding a little Liquid or Base to make fine adjustments is very useful – do small batch trials first to assess the materials suitability to a particular mould or application. The mix should be thick, but easy to apply by brush at 1mm – 2mm thickness.

MIXING
Jesmonite Flex Metal Gel Coats must be mixed using a High-shear Mixing Blade. Attach this blade to a drill with variable speed control on the trigger and slowly add the Base to the Liquids whilst mixing continuously at low speed. As the last powders are added, slowly increase the mix speed to around 1,000rpm and mix for a further 60 seconds or until the mix is smooth, flowing and free from lumps. It is very important to keep the mix stirred whilst applying to stop any settlement of the heavy metal powders contained within the material.