Flex Metal Gel Coats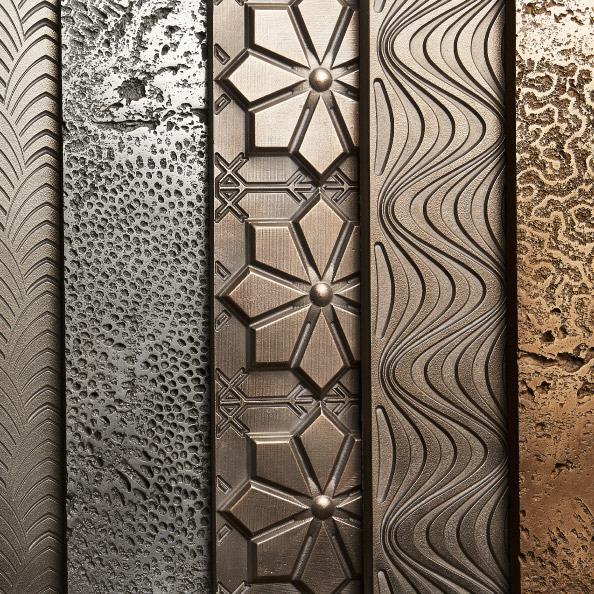 FLEX METAL GELCOATS
Jesmonite Flex Metal Gel Coats zijn de nieuwste ontwikkeling in Jesmonite-materialen. Ze zijn geformuleerd met echt metaalpoeder om de ultieme replicatie van metaal in gegoten materialen te creëren. Er zijn vier afwerkingen beschikbaar en ze zijn volledig compatibel met AC730 en AC830 als een gegoten of gelamineerde back-up.



- Echte metalen afwerkingen
- Oplosmiddelvrij & geen VOC's
- Ziet eruit en voelt als metaal
- Makkelijk te gebruiken

Maakt gebruik van de unieke Flex Resin-technologie om het eerste en enige metallische gelcoat-systeem op waterbasis te creëren. Metalen kunnen oneindig worden gemengd en gepigmenteerd om het palet van afwerkingen verder uit te breiden. Oppervlak kan met de hand of met polijstmachines gepollijst (gebruik metalen polijstkoppen). Metalen oppervlakken kunnen worden gewaxt, verzegeld of voorzien van een patina zoals echt metaal.